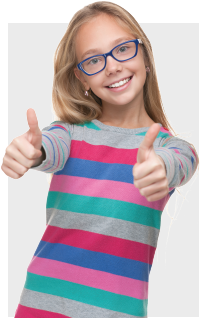 DATES FOR BAT MITZVAH CLUB 2016
Once a month, Sunday, 1:30pm-3:00pm
January 24th: Ready, Set, Grow!
February 28th: How one can be an adult in the eyes of G‑d but still a child to her parents.
March 20th: Be a Star, Light up the Night. Discover your power to shine in the darkness and rise above peer pressure.
April 3rd: Flying with Freedom, Learn how to achieve true freedom!
May 8th: Circles of Unity, Unity and Individuality
June 5th: Climb that mountain and Reach Higher! The Journey of a Jewish girl to Jewish adulthood.
WHY THE BMC WORKS
Our programming appeals to every need and whim of a young teenager — hands-on crafts, real-life role playing, and of course, the big three: friends, food and fun. Not only will she get to learn about being a Jewish woman, but she'll have the opportunity to socialize and friend like-minded girls her own age.
JEWELS OF THE PROGRAM
We're not your typical after-school Hebrew class. We're able to give your daughter a more lasting experience that she'll find extremely fulfilling.
Not only do we teach the beauty of doing mitzvahs, but we emphasize the special women's mitzvahs and reach your daughter on a personal and profound level.
Consider this: our program has a more relevant impact than any lavish party could give them.
Her year at the BMC will contain all of the core, essential ideas and information about their Jewish souls. They'll leave our program with pride in becoming a powerful Jewish woman, an understanding of their future potential and with messages of empowerment that they'll keep with them beyond their Bat Mitzvah celebration.