SAVE THE DATE:
FEBRUARY 22 - 25, 2024
13 - 16 ADAR, 5784
International CTeen Shabbaton 
NEW YORK CITY
CTeen - Join it, love it, live it!

The CTeen Club at Chabad Jewish Discovery Centre is where you belong! Located at 1555 Dundas Street West, at the top of the hill overlooking Erindale Park is a place to connect with Jewish teens just like you, looking for friendship, fun, challenge and purpose.

We've got a whole year of great things planned. Check us out!
Questions? Call us at 905.268.4432
PAST EVENTS
CTeen - Teens For Israel, November 19th, 2023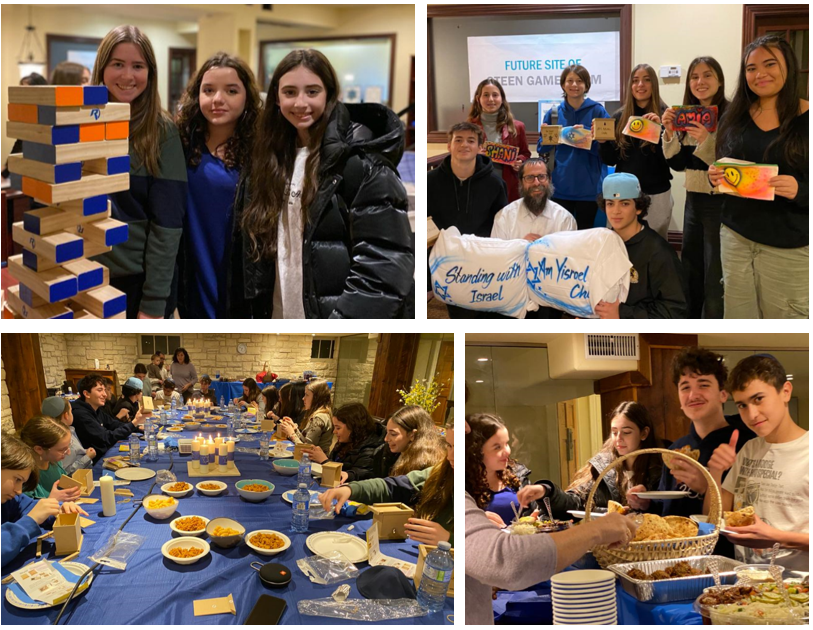 Pizza Planning Event - August 17th, 2023